Location & Hours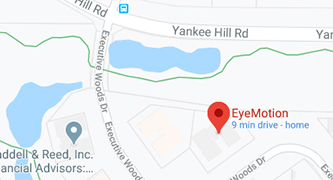 9270 Wicker Ave, Ste A
St. John, IN 46373
| | |
| --- | --- |
| Monday | Closed |
| Tuesday | 10:00 AM - 7:00 PM |
| Wednesday | 8:00 AM - 5:00 PM |
| Thursday | 9:00 AM - 6:00 PM |
| Friday | 8:00 AM - 2:00 PM |
| Saturday | 8:00 AM - 12:00 PM |
| Sunday | Closed |
Get Directions
Blog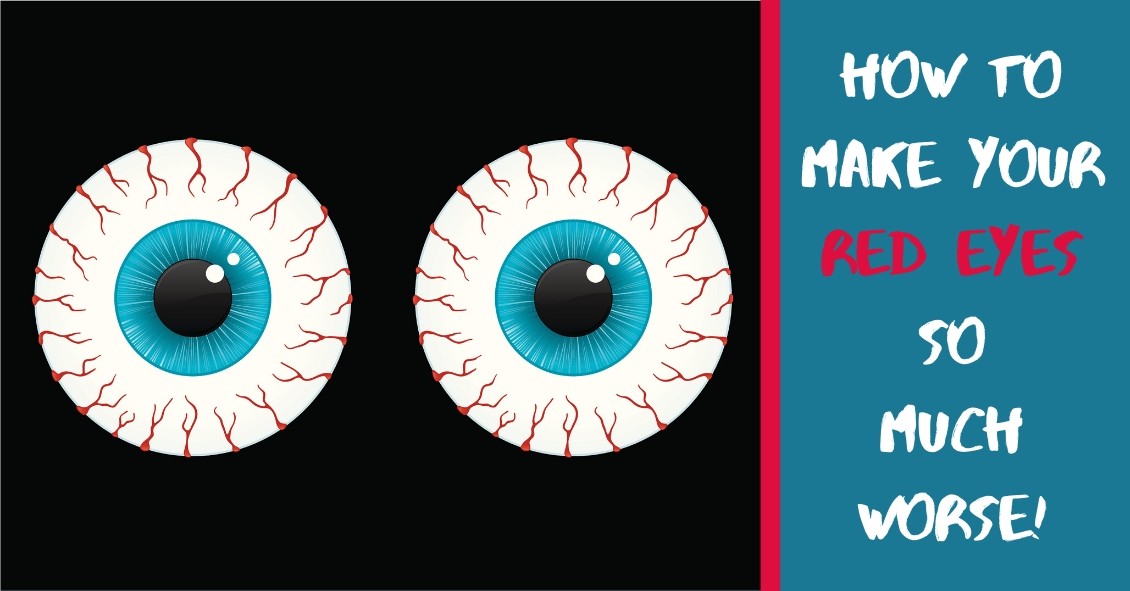 Is it safe to use "Redness Relief" eye drops regularly?
The short answer is NO.
Here's the slightly longer answer.
There are several eye "Redness Relief" products on the over-the-counter market, such as those made by Visine, Clear Eyes, and Bausch & Lomb - as well as generic versions sold by pharmacy chains.
Most commonly, the active ingredient in redness relief drops is either...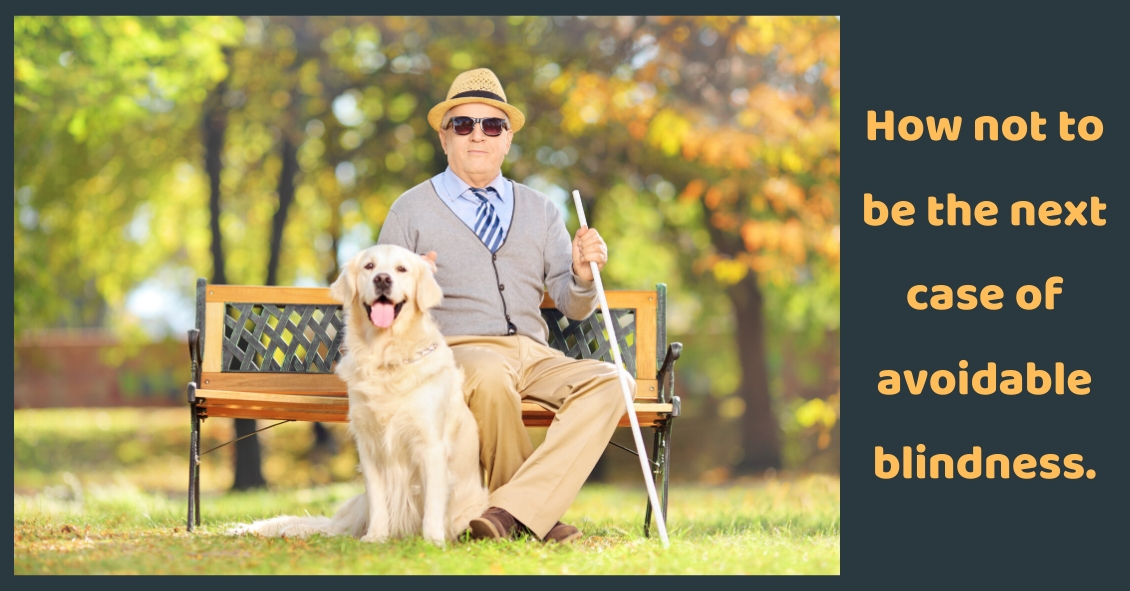 There are several treatable eye diseases that at their earliest onset have few or no visual symptoms. In fact, the three leading causes of legal blindness in the United States all start with almost no visual symptoms detectable by the person suffering from the disease. The three diseases are macular degeneration, glaucoma, and diabetic retinopathy. Each of these diseases gets more prevalent as...