Location & Hours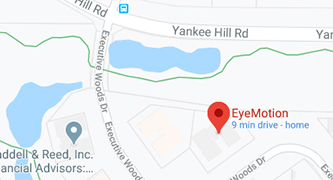 9270 Wicker Ave, Ste A
St. John, IN 46373
| | |
| --- | --- |
| Monday | Closed |
| Tuesday | 10:00 AM - 7:00 PM |
| Wednesday | 8:00 AM - 5:00 PM |
| Thursday | 9:00 AM - 6:00 PM |
| Friday | 8:00 AM - 2:00 PM |
| Saturday | 8:00 AM - 12:00 PM |
| Sunday | Closed |
Get Directions
Blog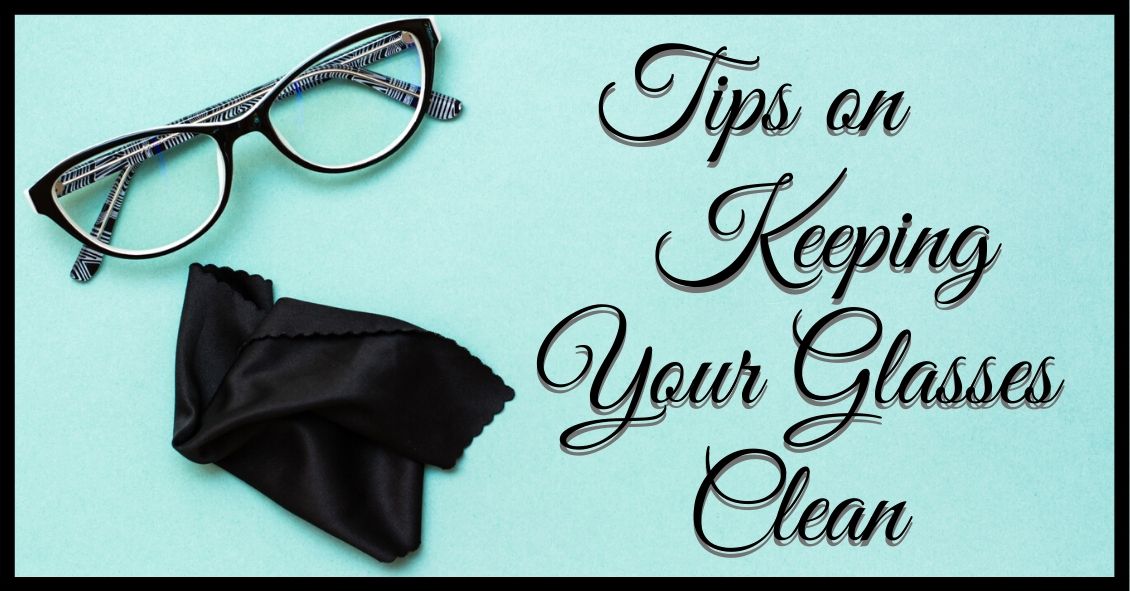 Now that you have picked up your new pair of prescription eyeglasses, your focus becomes taking care of them. This is a task many disregard, but it is absolutely imperative that you make sure you are following a couple simple steps to keep the quality of your vision with your new spectacles.
We are all guilty of using a garment when in a rush to wipe away a pesky smudge on our glasses. This...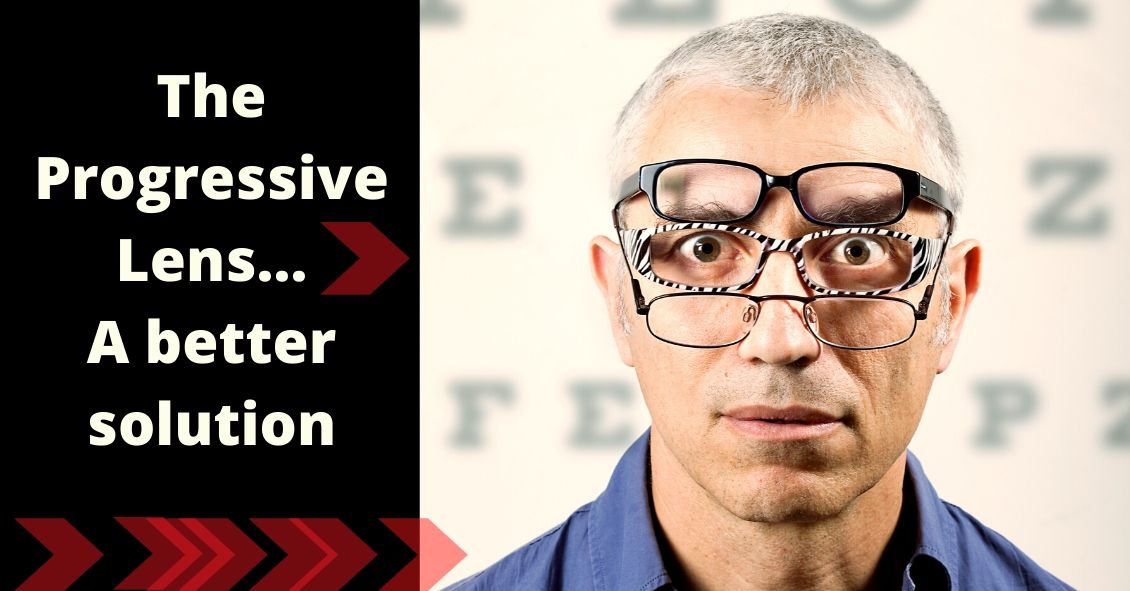 A quick explanation and background of a progressive addition lens is necessary in order to understand the importance of choosing the proper lens for your needs.
A progressive lens gives people an array of prescriptions - placed in the proper positions throughout the lens - to best imitate normal vision. Imagine having the precise correction needed to see a television screen more than 15...