Location & Hours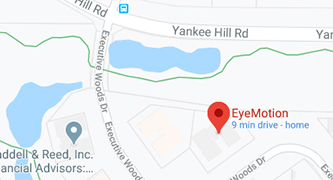 9270 Wicker Ave, Ste A
St. John, IN 46373
| | |
| --- | --- |
| Monday | Closed |
| Tuesday | 9:00 AM - 6:00 PM |
| Wednesday | 8:00 AM - 5:00 PM |
| Thursday | 8:00 AM - 5:00 PM |
| Friday | 8:00 AM - 2:00 PM |
| Saturday | 8:00 AM - 12:00 PM |
| Sunday | Closed |
Get Directions
Blog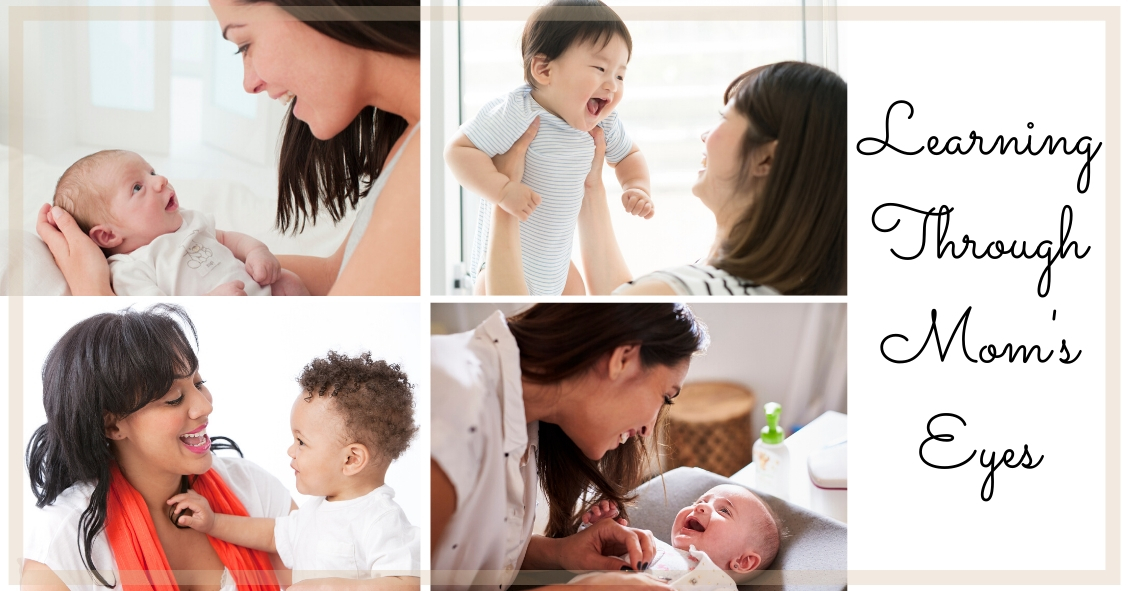 Motherhood...the sheer sound of it brings enduring memories. A mother's touch, her voice, her cooking, and the smile of approval in her eyes. Science has recently proven that there is a transference of emotion and programming from birth and infancy between a mother and her child--a type of communication, if you will, that occurs when the infant looks into its mother's eyes. So what is this...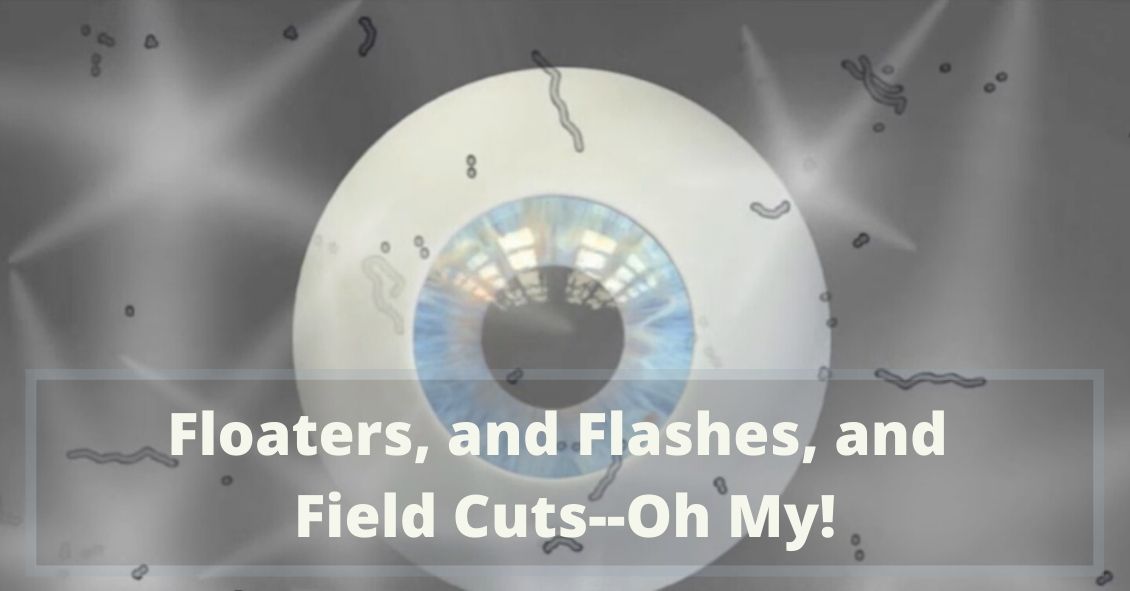 If you are seeing the 3 F's, you might have a retinal tear or detachment and you should have an eye exam quickly.
The 3 F's are:
Flashes - flashing lights.
Floaters - dozens of dark spots that persist in the center of your vision.
Field cut – a curtain or shadow that usually starts in peripheral vision that may move to involve the center of vision.
The retina is the nerve tissue...