Location & Hours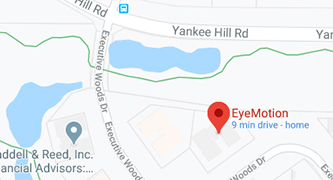 9270 Wicker Ave, Ste A
St. John, IN 46373
| | |
| --- | --- |
| Monday | Closed |
| Tuesday | 10:00 AM - 7:00 PM |
| Wednesday | 8:00 AM - 5:00 PM |
| Thursday | 9:00 AM - 6:00 PM |
| Friday | 8:00 AM - 2:00 PM |
| Saturday | 8:00 AM - 12:00 PM |
| Sunday | Closed |
Get Directions
Blog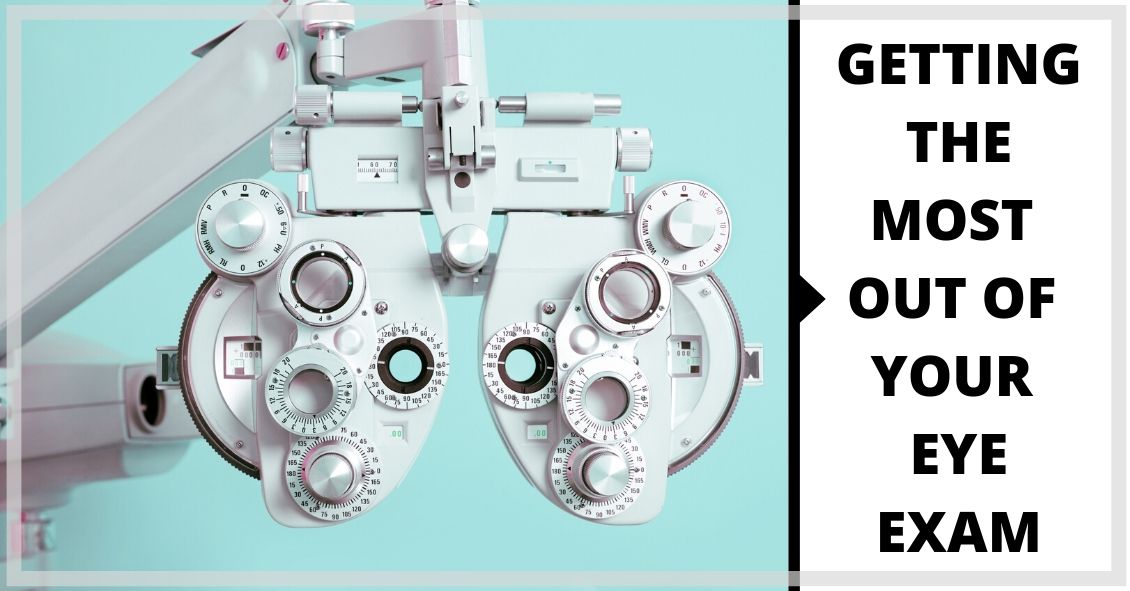 The eye holds a unique place in medicine. Your eye doctor can see almost every part of your eye from an exterior view. Other than your skin, almost every other part of your body cannot be fully examined without either entering the body (with a scope) or scanning your body with an imaging device (such as a CAT scan, MRI, or ultrasound).
This gives your eye doctor the ability to determine...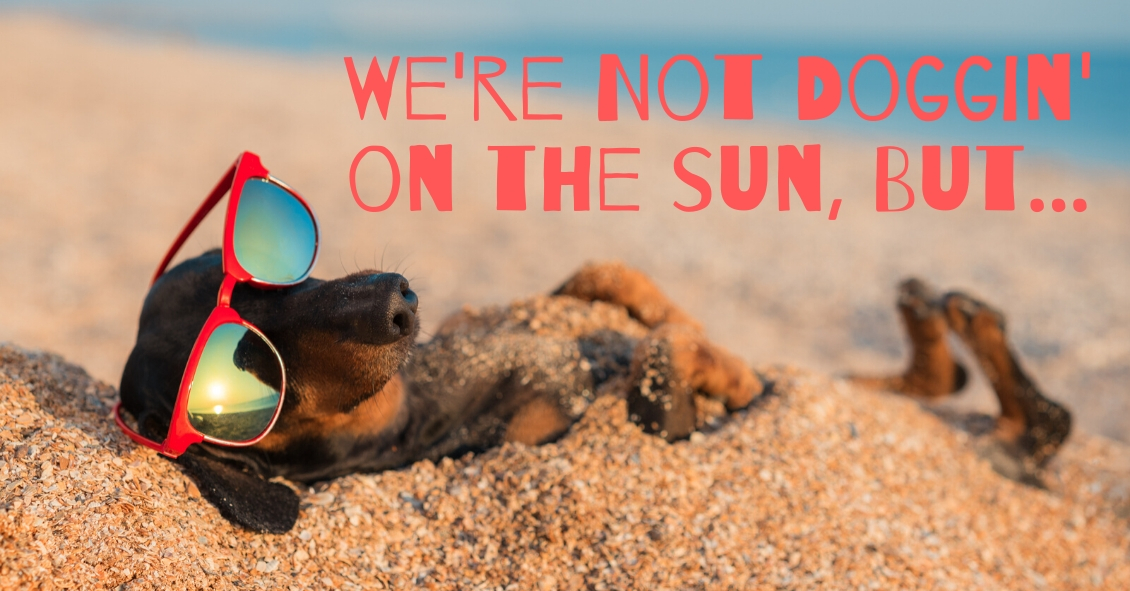 The sun does some amazing things. It plays a role in big helping our bodies to naturally produce Vitamin D. In fact, many people who work indoors are directed to take Vitamin D supplements because of lack of exposure to the sunshine.
But being in the sun has risks, as well...
If sunglasses are not worn, there is a greater risk for cataracts or skin cancers of the eyelids. It is...