Location & Hours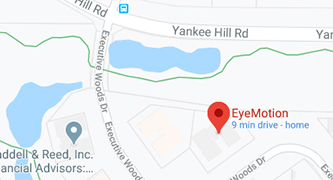 9270 Wicker Ave, Ste A
St. John, IN 46373
| | |
| --- | --- |
| Monday | Closed |
| Tuesday | 10:00 AM - 7:00 PM |
| Wednesday | 8:00 AM - 5:00 PM |
| Thursday | 9:00 AM - 6:00 PM |
| Friday | 8:00 AM - 2:00 PM |
| Saturday | 8:00 AM - 12:00 PM |
| Sunday | Closed |
Get Directions
Blog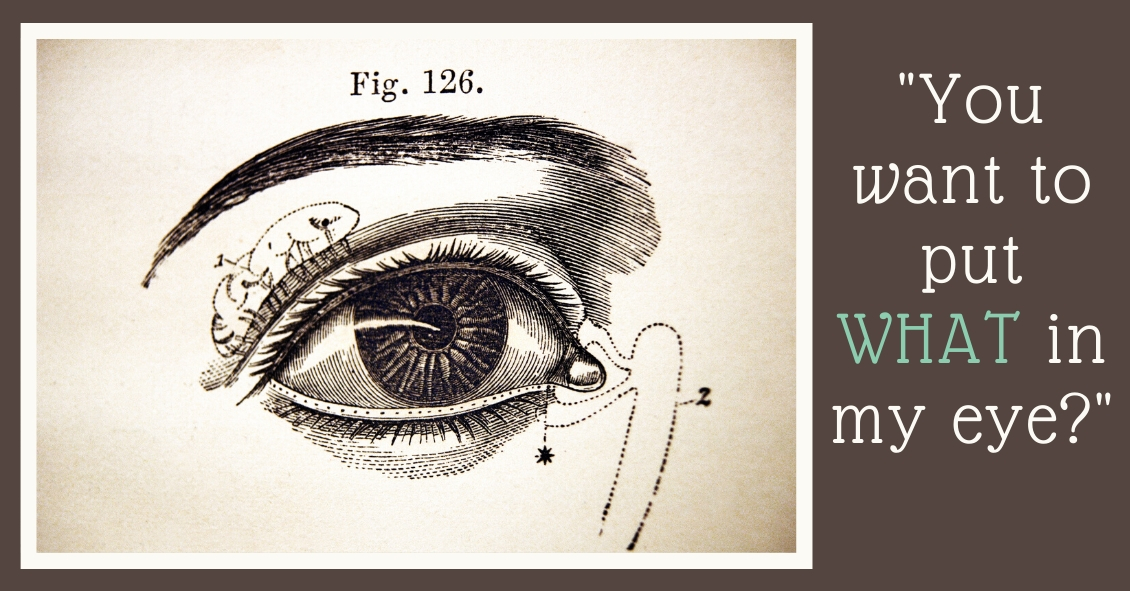 Punctal plugs are something we use to help treat Dry Eye Syndrome.
This syndrome is a multifactorial problem that comes from a generalized decrease in the amount and quality of the tears you make. There is often both a lack of tear volume and inflammation in the tear glands, which interfere with tear production and also cause the quality of the tears to not be as good.
We make tears...
Read more: What Is a Punctal Plug and Why Would I Need One for My Eyes?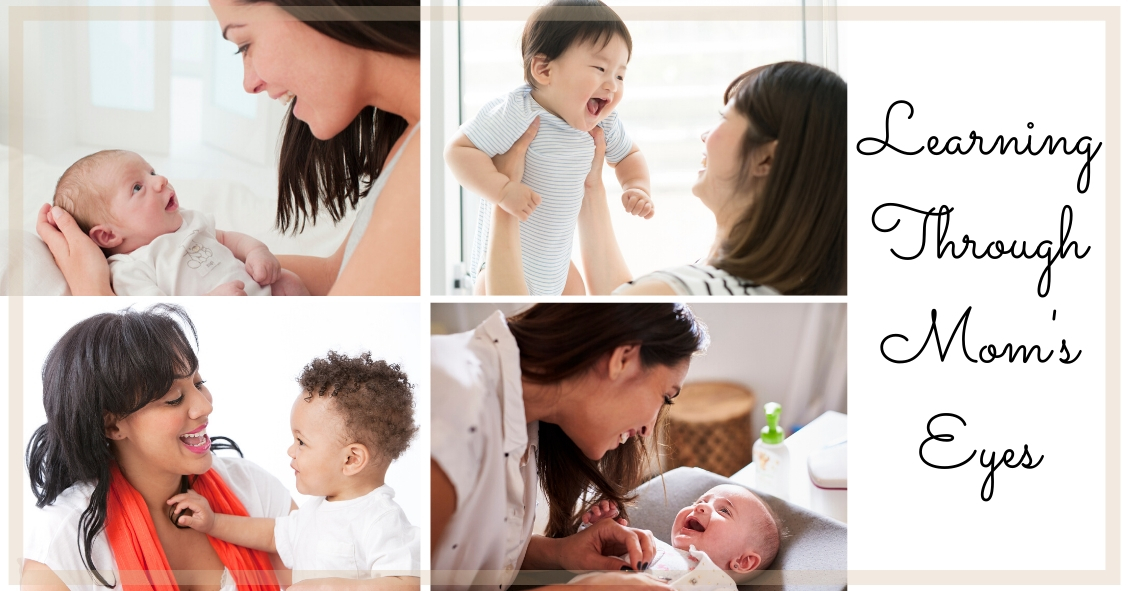 Motherhood...the sheer sound of it brings enduring memories. A mother's touch, her voice, her cooking, and the smile of approval in her eyes. Science has recently proven that there is a transference of emotion and programming from birth and infancy between a mother and her child--a type of communication, if you will, that occurs when the infant looks into its mother's eyes. So what is this...