Location & Hours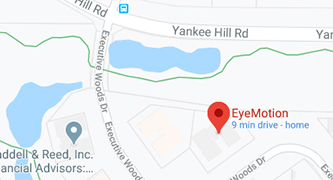 9270 Wicker Ave, Ste A
St. John, IN 46373
| | |
| --- | --- |
| Monday | Closed |
| Tuesday | 10:00 AM - 7:00 PM |
| Wednesday | 8:00 AM - 5:00 PM |
| Thursday | 9:00 AM - 6:00 PM |
| Friday | 8:00 AM - 2:00 PM |
| Saturday | 8:00 AM - 12:00 PM |
| Sunday | Closed |
Get Directions
Blog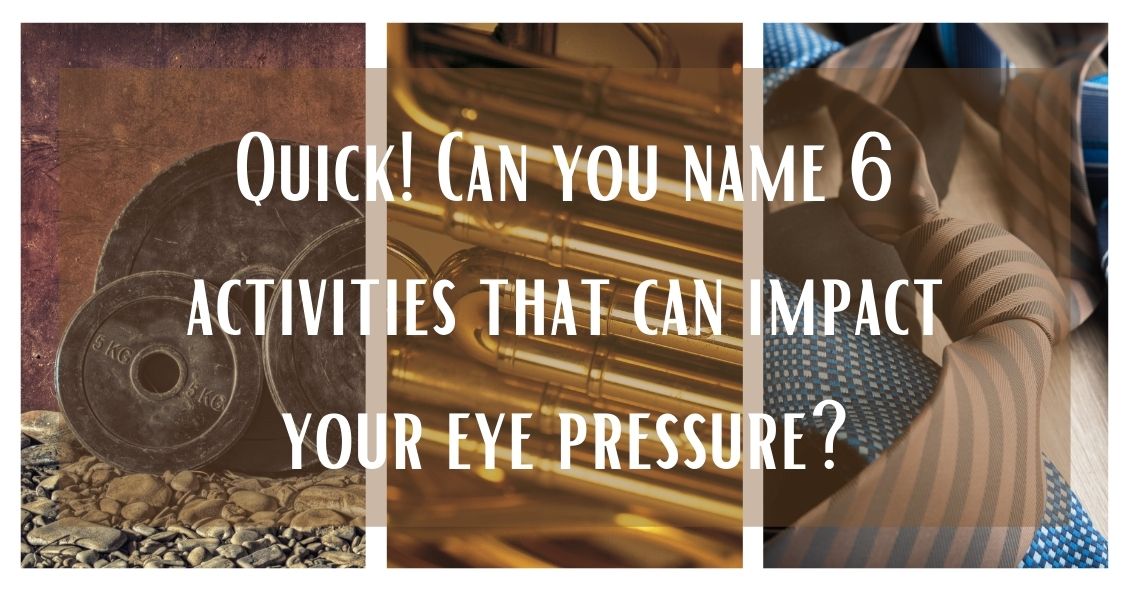 There have been studies undertaken over the past several years to try and understand if there are any of our day-to-day activities that either help or hurt the management of glaucoma.
Most of the studies demonstrated very little impact on the course of glaucoma. Here are some of the things researches have looked at.
Aerobic exercise: This means doing something at least four times per...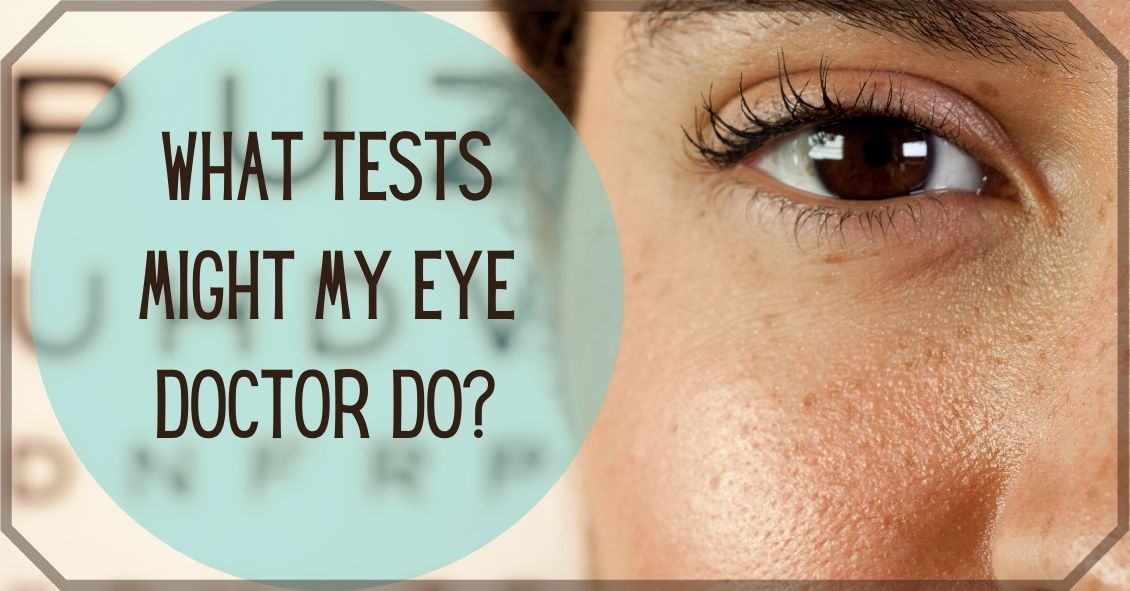 Visual Field
The visual field test is designed to see how well you see outside of the center part of your vision (peripheral vision).
When we test your vision on the basic eye chart it is only testing how well you see right in the center and gives us no idea if you can see out away from the center. Your peripheral vision is very important because it gives you the ability to move around...